In February I read five books, which is fine but I'm still behind by three books for my yearly goal. I'll pick it up, right? Just have a wedding and honeymoon coming up, that shouldn't take away from reading at all. I did make some progress on my 2018 reading challenges. Plus, you know, I lived a life and had fun times.
Anyway, books! Here they are, in order of excellentness.
Everything I Never Told You by Celeste Ng. Hi! Do you like it when books punch you in the face? Then you'll love this one! It's the story of a family who lost their 17-year-old daughter / sister in confusing circumstances. The book follows various members of said family as they try to piece together the story of the girl none of them knew as well as they thought they did. My heart hurts for these people, and yes I know they're not real, but it's so unfair that the reader eventually gets the answers that this family never will. Total gutpunch. Total face punch. Just lots of punching happening in this beautifully written, fast-paced book.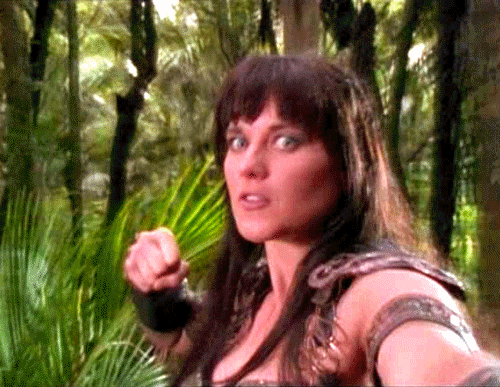 2. The Comedown by Rebekah Frumkin. God damn I love a good sweeping, multi-generational family saga but until recent years I've been disappointed in how white these seem to be. Pachinko busted us out of that last year, and The Comedown is about to do it to us this year. Officially releasing in April, this book follows two sides of a Cleveland family, including a couple who was present during the Kent State shootings. There are mysteries! There's intrigue! There's drug addiction and sadness and funniness and just human, familyness. Great book. I hope it gets all the awards.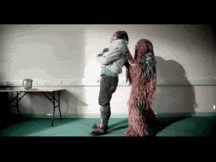 3. American War by Omar El Akkad. Oof. I've had this on my Kindle since, what, a year before it was released? Finally got around it it and, like I said: Oof. The story posits a very different result of the Civil War, in which the country essentially split into two countries and there's now another American War, way in the future. It did an exceptional job of showing exactly how a war changes a child and changes places and people and just all the things. Such a unique book and so hard to read. As is true of most all wars, there was no winning side.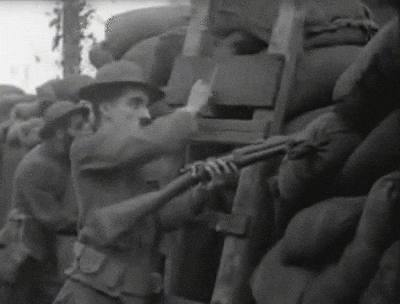 4. The Country of Ice Cream Star by Sandra Newman. You know how sometimes you're like, "Wow, that is extremely original and I recognize that it's genius but I did not enjoy one second I spent with it,"? That's what this book was like for me. I would recommend it to a lot of people, specifically those who like alternative history books, but I would not recommend it to people like me who are like, "Oh, ice cream!" The story takes place in some future times after a plague has wiped out most of the United States. Now people get this plague by the time they turn 19 so the world is run by children and the elders are like 17. It was written in what I've been referring to as "future language" and I'm sure reading this is like a person from Shakespeare's hood trying to read The Catcher in the Rye and not understanding what's going on – the language is so similar yet so different! It was very, very hard to read at first and then I got used to it but then I'd put the book down for a day and have to re-learn future language all over again. I think the concept and language were more interesting than the actual plot.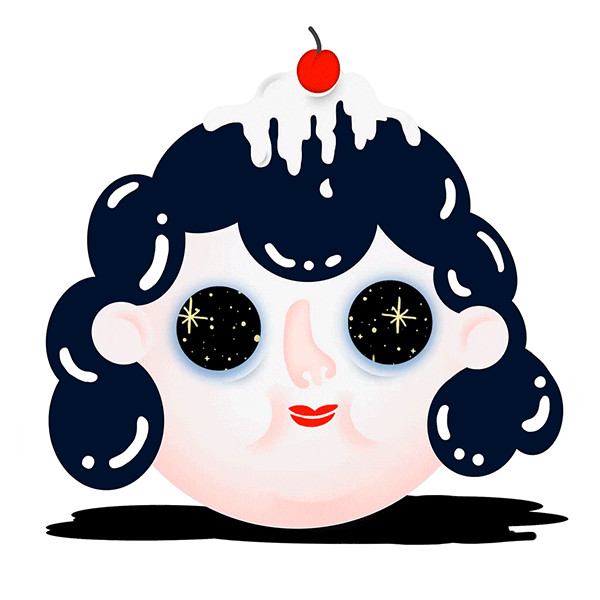 5. Go by Kazuki Kaneshiro and translated by Takami Nieda. I've accidentally read a lot of books in the last six months about Koreans living in Japan, the best of which was easily Pachinko. I may have liked this book better if I hadn't read that because the only really great thing about this book was the slice of another culture. The character development was poor. The story centered around a teenage love affair that I gave zero hoots about, and overall the book was just not as good as it could have been.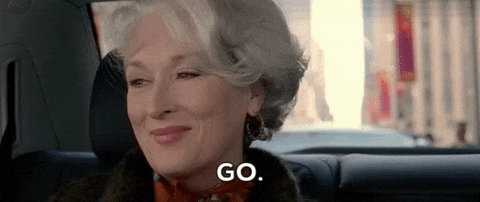 2018 Reading Challenges Update
February: 3
American War
Everything I Never Told You
YTD: 5
Under the Banner of Heaven
The Senator's Wife
The Red Pony
American War
Everything I Never Told You
Prompts:
January: I completed the January prompt "Short Reads" with The Red Pony, which was less than 200 pages long.
February: I completed the February prompt "Back List Glom" in which I was instructed to read a book by author who had at least two books on my TBR. I read Everything I Never Told You by Celeste Ng.
Tsundoku Bingo Progress
Winter 2018: 
Library Love Challenge Progress
January: 1. The Hopefuls
February: 2. The Country of Ice Cream Store. 
Linz the Bookworm Challenge Progress
January:
First prompt completed: Book from Project Gutenberg: The Adventures of Huckleberry Finn.
February:
Second prompt completed: A book that costs less than $5: American War (getting a free copy from Edel counts, right?)