February was a busy, short little movie month for me. I was at the theater 12 times but only saw 5 new movies, thanks to several repeat viewings (Black Panther, 3 Billboards Outside Ebbing, Missouri, and the Shape of water), several trips to see the Oscar nominated short films (more on this at the end), and the fact that I wasn't interested in most of the movies that came out this month.
So here you go! Two great movies, one okay movie, and two big ole stinkers.
Black Panther. WAKANDA FOREVER! I saw this movie twice and I'd love to see it a third and fourth and fifth time. Such a badass movie! I am not a superhero movie fan but I appreciate all the reasons that this was an important movie so I braved the terrifying opening weekend crowds – TWICE. WAKANDA FOREVER! I am just nuts for all the strong women in this film.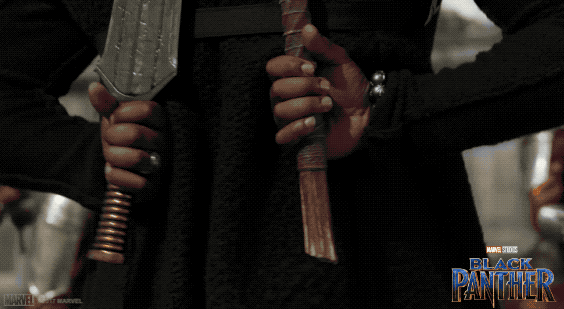 Paddington 2. You guys, this is a kid's movie about a bear. It's the second in a series and I hadn't seen the first one. There is no reason I should have seen this movie, yet alone liked it, but when Rotten Tomatoes told me that it had a 100% rating and that it had bumped Toy Story 3 from the top rated kid's movie of all time I had to do it. And wasn't it just about the cutest thing! Truly, it was pretty and cute and OMG I want to do some serious cuddling with that bear. Hearty thumbs up from this cynical, child-free, late-30s gal.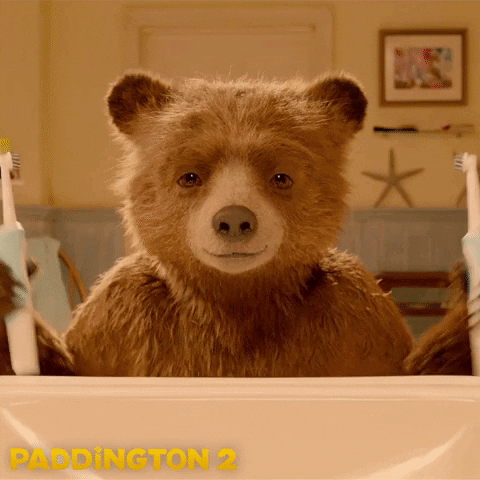 Forever My Girl. This was a cheesy, Lifetime-style movie about a man who stood his almost-wife up on their almost-wedding day because he'd suddenly made it big as a country star. He goes back to his hometown after seven years and SURPRISE! his almost-wife has a kid that's . . . seven years old. Can you handle the originality? It's true that it was cheesy and there were zero surprises but it's also true that it was sweet and funny. I could have done without the super-sappy last 20 minutes but it was otherwise a watchable romantic comedy.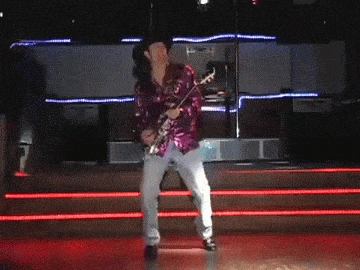 Winchester. I thought this movie was about a house that's alive but it's actually about secrets that are alive. Also ghosts with numerous cabinets filled with guns. The beginning was creepy, then it got super scary (I screamed a lot, you're welcome rest-of-the-theater) and then it ended so stupidly that I felt stupider leaving than I did when I went in. The ending was both anti-climatic and non-sensical and it was just lazy, lazy writing. It could have been great but instead it wasn't. Dumb. This stinker deserved its 14% on Rotten Tomatoes.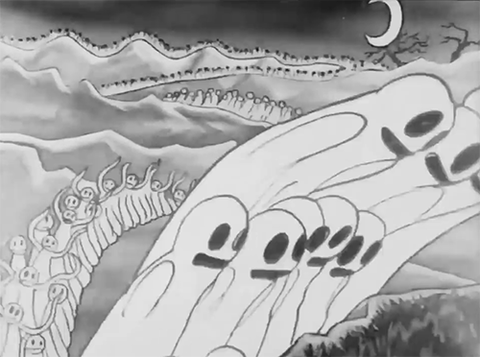 Molly's Game. Hey, Aaron Sorkin, why is your movie so snoozy? I've loved many of his shows / movies but this was such a bore. It's not a good sign when a movie starts with literally 20 minutes of voiceover as someone just explains like five years in a person's life. Snooooozzzeeee. This was a "legal thriller" sort of a thing and it was fine for being that, but it had zero of the charm or humor I'd expect from Sorkin.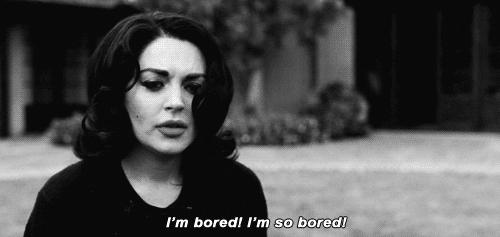 Non-movies at the movies
My friend was in town from San Diego and we went to my local movie theater to see Cat on a Hit Tin Roof broadcast from the National Theater. Holy shit, it was so not my cup of tea. Basically it was this Irish guy with a really terrible fake Southern accent and then so many people arguing and then also a lot of people saying "Big daddy," over and over and over again. It was my first experience with this play so I don't know if the fault lies with the play itself or just this production of it.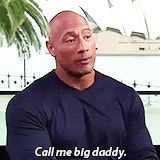 I also saw a screening of all the short documentaries nominated for Oscars as well as the short live films. Didn't make it to the animated versions but I'll see if I can find those online. An upcoming post will rank the live action and documentaries.