Hi, friends! In the second half of January I read 6 books. Here they are, with my favorite first and my ickiest the last.
Tiny, Beautiful Things by Cheryl Strayed. Holy cow. What does a person say about this book? One thing that's true is that it's a compilation of letters written to Sugar, an advice columnist, and her answers. That sounds boring as all get out, and I am not the target audience for that book – but this book is a lot more than that. I've seen people complain that the advice-giver tells too many stories about herself, but that's much of what I love about this book – it slowly tells her story in tiny tidbits as the reader gets punched in the heart with beautiful advice. I've seen people say that they don't like this in book form because when you read them one after another, they lose that punch. I could see how that might be true, but I read one letter each morning with a cup of coffee and it was often the very best part of my day.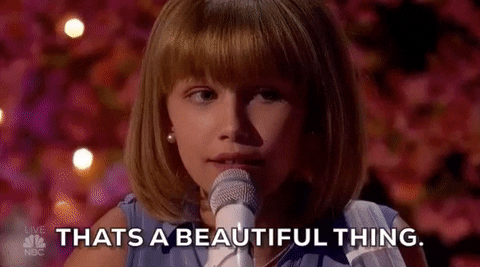 Maru by Bessie Head. I think I liked this book? In fact, I actually think I liked it a lot but it was confusing. My favorite thing about it was that there were these birds named Vatican and Windshield-wiper. My other favorite part was that it was sort of magical realism except I was never really clear if the people involved really had powers or just believed they did? And also was it supposed to be like that or was it obvious and I'm just real dumb? This book was required for my African Literature class and even after spending over five hours discussing its 93 pages in class, I'm still not 100% sure what was going on – but in a really good way.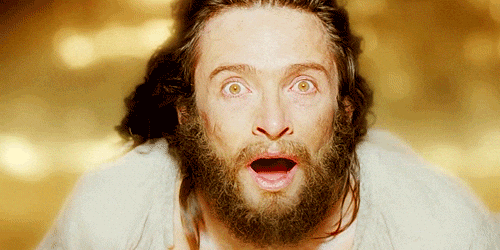 The Hopefuls by Jennifer Close. The beginning of this book made me laugh in an out loud style many times. As it went on, it became much less funny. The story was that of a couple who moved from NYC to D.C. and then to Texas and then back to D.C. They were involved in Obama-era politics and the story initially revolved around the wife of the couple, who was a writer, trying to find her footing in a new market, while her husband, who I think was an attorney?, tried to break into the political world. There were silly friends and sarcastic narration and it was great. Then it turned into a story of an unhappy couple in suburbia who kept hurting each other and it got much more predictable and pretty cliche. I ended up giving it 3 / 5 stars, by which I really meant 5 stars for the first 1/3 and then 2 stars for the second 2/3rds.
A Walk in the Night by Alex La Guma. This was assigned for my African Literature course and I don't feel strongly about it either way. It was interesting but it wasn't captivating. Part of that was likely that we did a close reading in which we discussed literally every word and its place within this novel, which sort of sucks the fun out of it, yes? The story was essentially of one night in Uganda when a man loses his job, some people die, there's murder – intrigue! It's a little hard to follow and I had trouble with a few of the accents.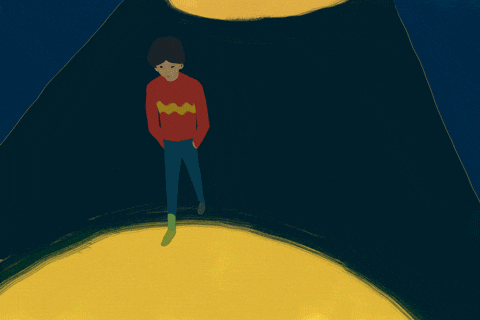 The Adventures of Huckleberry Finn by Mark Twain. I mean, you guys know this book. Everyone knows this book, right? I read it as part of the Linz the Bookworm challenge which, as you may remember, involves following a series of prompts, the first of which was to read a book from Project Gutenberg. You guys, I didn't like this book. The constant use of the n-word was CONSTANT, and I know all the arguments for why it's there and blah blah, but it was CONSTANT. This tome contains a number of different subplots, some of which were more entertaining than others. In all, I found a lot of it to be a snoozefest. The next prompt for this challenge is "a book that costs less than $5." Lawd knows I have plenty of those!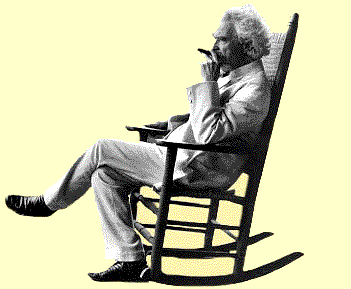 The Birdwoman's Palate by Laksmi Pamuntjak and translated by Tiffany Tsao. Half of the idea for this book was great: A woman travels to numerous cities within Indonesia with the intent of eating all the best foods. The dishes are described in detail and I was super interested in learning more about them. The other half of the idea for this book is that the woman in question was traveling around as an epidemiologist because people were dying of the Avian Flu and she was trying to figure out why? Like, that's a weird subplot? Lots of hanging out in hospitals with dying people and then, FUN!, let's go eat at this great restaurant! In the end it didn't work for me at all.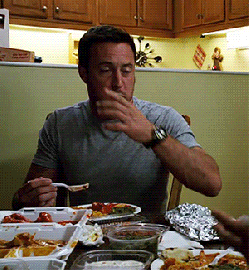 2018 Reading Challenges Update
January: 3
Under the Banner of Heaven
The Senator's Wife
The Red Pony
YTD: 3
Under the Banner of Heaven
The Senator's Wife
The Red Pony
Prompts:
January: I completed the January prompt "Short Reads" with The Red Pony, which was less than 200 pages long.
Tsundoku Bingo Progress
Winter 2018: 
Library Love Challenge Progress
January: 1. The Hopefuls
Linz the Bookworm Challenge Progress
January: First prompt completed: Book from Project Gutenberg: The Adventures of Huckleberry Finn.