So far in January I've read 4 books which, obviously, brings me to 4 books for the year. I've made some progress on my reading goals too.
I'm going to do something a little different this year and rank books as I read them. This will be both my first installment and, as I finish more books throughout the year and update this post, an ongoing list of all the books I've read this year, ranked.
The Red Pony by John Steinbeck. I have a Grapes of Wrath tattoo so you can maybe guess that I love me some Steinbeck. This book was no exception. It was a story that involved a boy and his (you'll be shocked) red pony. I happened to be reading it when my dad died and it was a good book to be reading then. There were several circles of life, some of which were very emotional and others that were very matter of fact. This was a sweet, short book that gave me all the feels. Thanks, Steinbeck.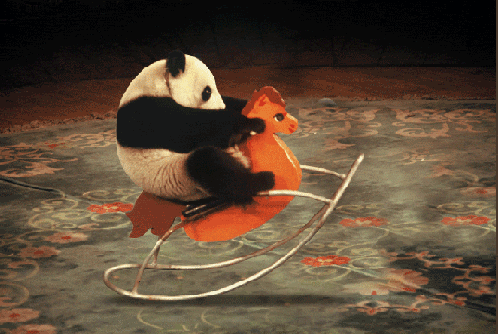 The Hopefuls by Jennifer Close. The beginning of this book made me laugh in an out loud style many times. As it went on, it became much less funny. The story was that of a couple who moved from NYC to D.C. and then to Texas and then back to D.C. They were involved in Obama-era politics and the story initially revolved around the wife of the couple, who was a writer, trying to find her footing in a new market, while her husband, who I think was an attorney?, tried to break into the political world. There were silly friends and sarcastic narration and it was great. Then it turned into a story of an unhappy couple in suburbia who kept hurting each other and it got much more predictable and pretty cliche. I ended up giving it 3 / 5 stars, by which I really meant 5 stars for the first 1/3 and then 2 stars for the second 2/3rds.
The Senator's Wife by Sue Miller. You guys will never guess what this book was about . . . wait for it . . . a senator's wife! Essentially, it was the story of a youngish couple living next to a senator's wife who was in her 80s. The story went back and forth between present day and the past. It was moderately interesting at times but eventually succumbed to cliche and obvious resolutions. I have liked other work from Miller, but this book is not recommended.
Under the Banner of Heaven: A Story of Violent Faith by Jon Krakauer. This non-fiction account of a fundamentalist group of Mormons was depressing, angering, and, um dull? I don't usually find stories involving multiple homicides to be snoozefests but I did feel that a bit here. I've loved Krakauer's work in the past but this one got really, really bogged down in such minute detail of the Mormon church that I had to resist the urge to skip entire sections of this book. Not recommended.
TBR Challenge 2018 Progress
January: 3
Under the Banner of Heaven
The Senator's Wife
The Red Pony
YTD: 3
Under the Banner of Heaven
The Senator's Wife
The Red Pony
Prompts:
January: I completed the January prompt "Short Reads" with The Red Pony, which was less than 200 pages long.
Tsundoku Bingo Progress
This one is broken into four sections and I have not started on them yet.
Winter 2018: 
A book published in 2016
Book written in another language
A best-selling book
Book with a name in the title
Book with a green color
Library Love Challenge Progress
January: 1. The Hopefuls
Linz the Bookworm Challenge Progress
January: Working on the first prompt, which is a book from Project Gutenberg.